Tour time : About 1.5 hours (3km) – Effort Easy/medium – Group of 10 to 60 people
For companies wishing to organise team building sporting events as part of their seminars, we propose challenging obstacles as part of this tour. To try to win the challenge crews must join forces and collaborate to be effective, memorizing the instructions and technical advice announced before departure. Staggered starts and timed arrivals. Possible to descend the white-water barrage at the end.
The boat :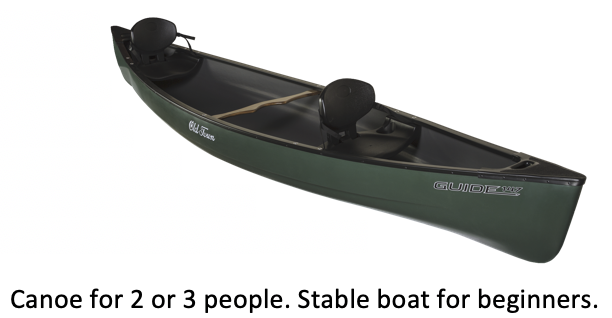 Prices and tarifs :
Quotes on demand.

25% of total cost to be paid in advance of the rental.

Payment methods: Credit Card, Cash, Cheque, ANCV, Sports Coupons.

10% reduction is given when using the CEZAM.